Dear Users,
Nakamoto Game has announced the result of the BCH lottery draw. After confirmation, a Bitdeer user with the registered email of zj**[email protected] is the winner of this round.
The checking process is disclosed as follows:
1. Of the 2 winners announced by Nakamoto Game, the one with the Transaction ID of 01d4f3622a2…89 is confirmed to be a Bitdeer user.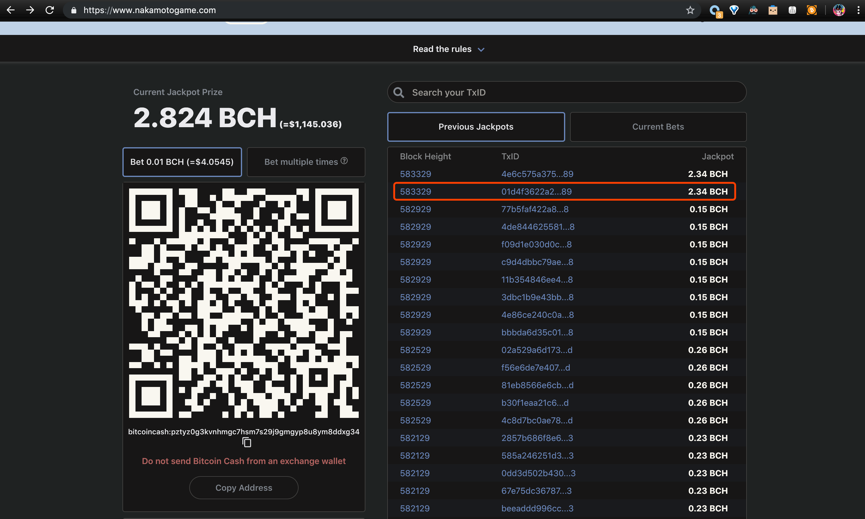 2.The BCH cash address of the winner can be identified at https://explorer.bitcoin.com/bch/address/1HVaSsfnZyomsxpqqtb7i9mEEzbytvAaF1. This user will win an actual amount of 2.338 BCH.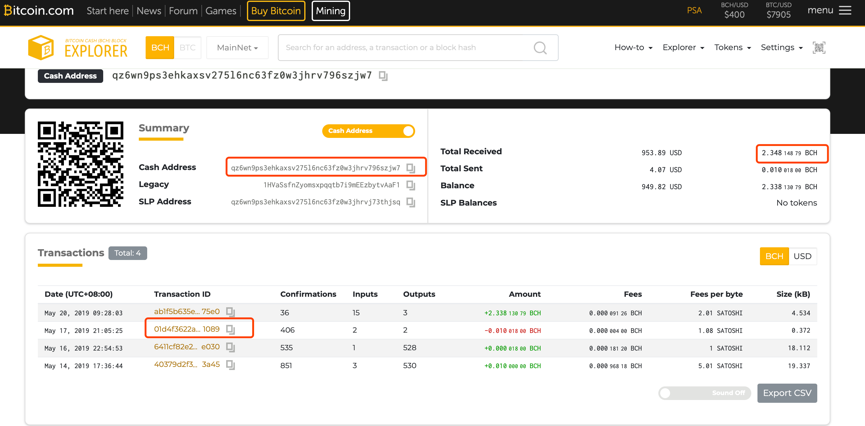 3. In accordance with the BCH cash address, the winner's email and order ID can be identified in the Bitdeer background system.

How to Get the Prize?
The winner is kindly requested to send an email to [email protected] from zj**[email protected] to provide us with the BCH wallet address for receiving the prize. After receiving the requested information, we will transfer the BCH to the winner's wallet address ASAP.
Your support for this event and Bitdeer is greatly appreciated.
Bitdeer
May 20, 2019